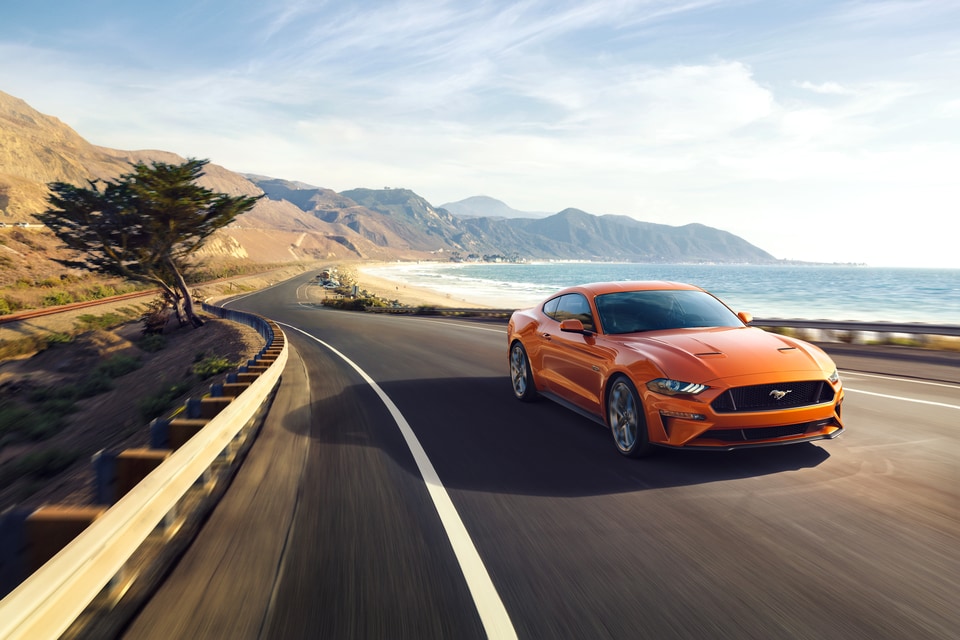 Understand the benefits of both buying and leasing a car to discover the best option for you
The decision to finance or lease a car can depend on several different factors based on the individual shopping for a new ride. Check out some of the benefits of each to help you determine your best option. .
Benefits of financing a car
You're the owner
This may be the most obvious fact of them all, but once you've completed those monthly payments through a financing plan, you're the official owner of the car, which generally gives you more freedom. It also means there's an opportunity for you to sell your car when you're ready, something you can't do with a lease.
You don't have to follow the rules of leasing
For some people who enjoy altering or personalizing a car, buying might be the best option. This is because most times, there are policies enforced when leasing a car that prohibit you from modifying a car that you'll eventually be giving back. Plus, when you own your car, you don't have to be concerned with the mileage limitations that are set with leased vehicles.
There won't be additional fees
When leasing a car, there may be additional fees you're required to pay which could include a security deposit, administration fee or early termination fee. This is not the case for drivers who are financing their vehicle – all you have to worry about is your set monthly payment.
Benefits of leasing a car
Get lower monthly payments
Most times when leasing a car, monthly payments are lower than auto-loan payments, which could help if you need to be careful with your budget. However, it's important to also be aware of any additional fees that might be part of the leasing terms, which might add up.
New cars when you need them
If you're a person that enjoys a new ride every few years then leasing might appeal to you. With most leasing programs, you have the ability to trade in your car for a new model every few years, which means that new car smell never really goes away.
Maintenance is typically taken care of
It's no surprise that cars are generally prone to a good deal of wear and tear over the years. While there may be a fee included in your terms, leasing a car usually comes with the benefit of driving a new or fairly new car under warranty so repairs are typically included and covered as part of your agreement.
If you're looking to finance a new car in the current environment, we can help you. Talk to our experts about your financing options over the phone, browse our selection from the comfort of your own home, and even test-drive vehicles virtually.
Check out our
new
and
Q-certified pre-owned
inventory today to get started.