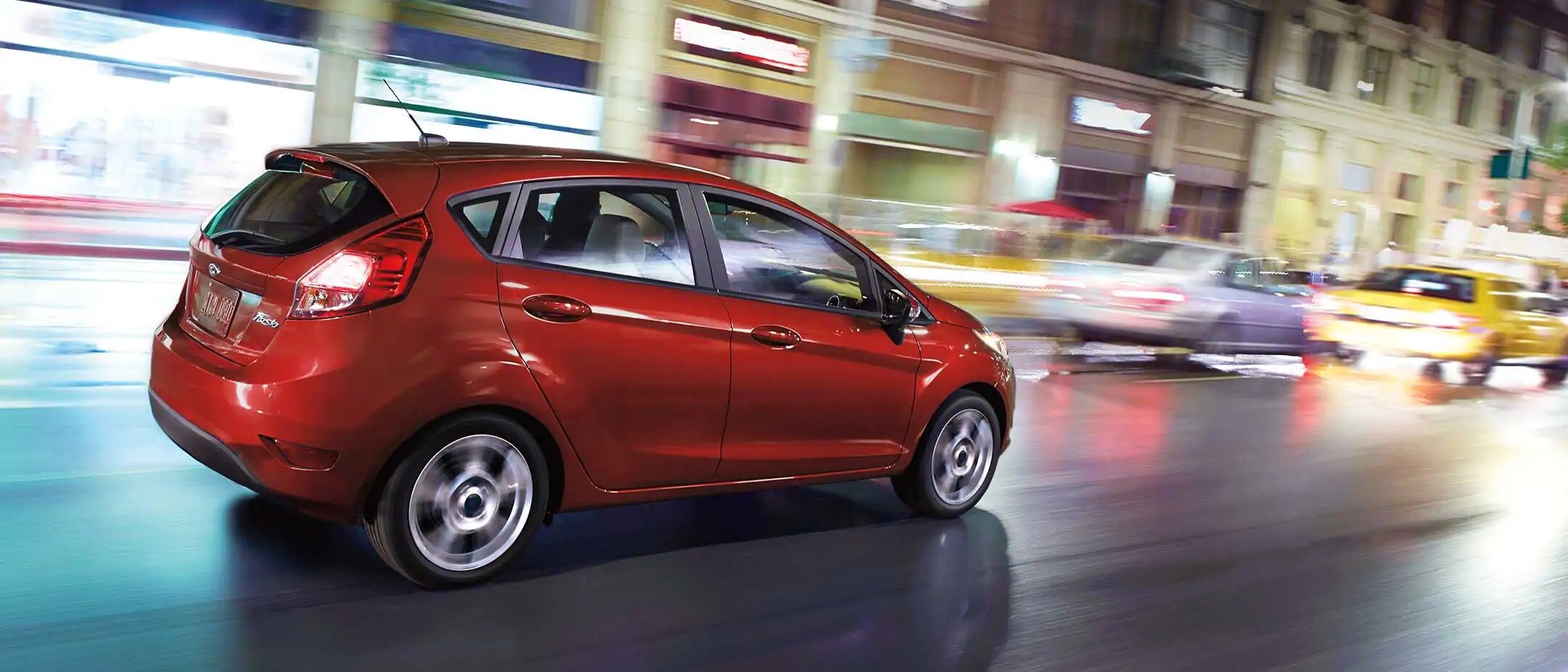 Know where you stand
In the market for a new or used car or truck in St. Louis? Great. Get started by checking where your credit stands. Yes, that big ugly word that shows up at the worst times. Don't worry! Schicker Ford has you covered with our Schicker Credit Estimator tool, powered by Equifax®. It's safe and easy - and best of all, free - and delivers your latest standing in seconds without impacting your score at all.
Once you have your score, you are ready to start looking into financing plans. Fortunately, you are in the right place. Schicker Ford offers plenty of flexible financing options for new and used cars and trucks in St. Louis. And we are certainly not afraid of things like low or no credit. because our top priority is getting you into an affordable vehicle that you love from the start. Let's make it happen.
Rule #1: Stick to your budget.
Regardless of how you finance your vehicle, you must be sure above all to stay true to your budget. In other words, never buy a car or truck you can't afford. Fortunately, Schicker Ford has a choice for all needs and budgets, including an entire inventory of Vehicles Under $15K. Once you have your bottom line set, you can explore your best financing options to make your next vehicle a reality.
Put money down.
Depending on your budget, this may seem like a tough proposition. But you might be sitting on a decent trade in, which would double as your down payment on a new or used vehicle. By putting money down up front, you are not only able to shorten the term of your lease, but also potentially get a better loan rate overall - minimizing the amount of interest you'll be paying in the long run.
Keep it short
As much as you can afford in monthly payments, a short-term loan will pay dividends in the long run. This translates to fewer interest payments and of course a quicker path to owning your car or truck outright.
And when it comes to loan approval, Schicker Ford has everything you need to get you approved and rolling in no time. Apply online for rapid, easy pre-approval in minutes. You can also select your terms and financing options directly online with Schicker Express Buy - from the comfort and safety of your own home. All paths to a healthy, affordable loan and ownership of your next car or truck.
Found money.
You might have a nice chunk of change sitting in your driveway right now. Hop on our Value Your Trade tool to get a quick estimate on your vehicle. All you need to do is supply a few details and you'll know right where you stand. And did we mention dozens of global rebates and incentives? We have an ongoing collection of vehicles eligible for rebates, as well as specials on both new and used cars and trucks. For our most affordable lineup, visit our Vehicles Under $15K inventory to find a quality used car or truck. Only at Schicker Ford of St. Louis.
Finding a dealer you can trust
When it is time to shop for a new or used car in St. Louis, we know you have many options. But at Schicker Ford, our service and dedication to you, our customer is second to none. We know that the process of financing your next vehicle can be complex - but you can rest assured you won't be navigating it alone. Our team is on hand for you. Consider the team at Schicker Ford your partners throughout this process, and let us answer any questions you may have. And before long, we'll be happy to see you behind the wheel of your next new or used car or truck from Schicker Ford of St. Louis.