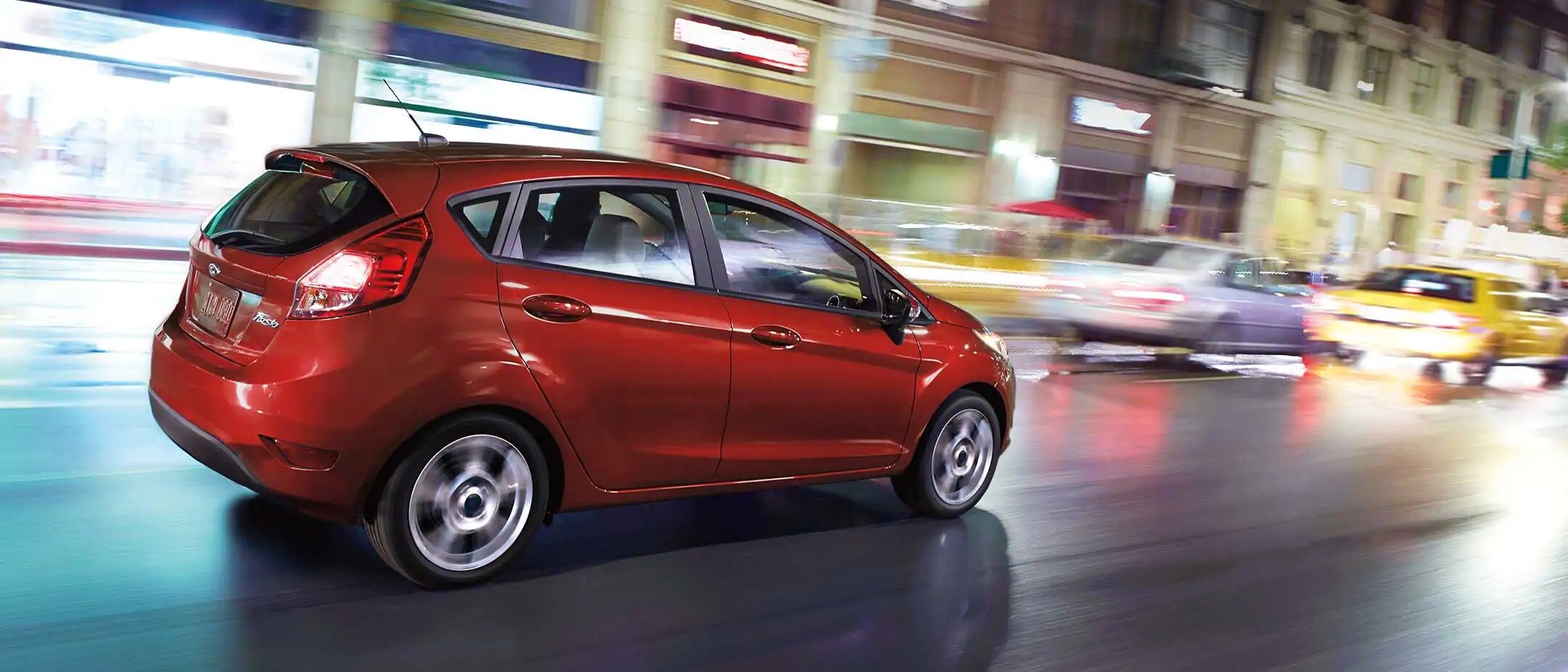 Purchasing a new or used vehicle is a big decision and major investment. Whether you're a first-time buyer or seasoned car owner, it's important to take seriously the process of shopping around for a car loan. There may be a few questions you've wondered about, particularly in regards to your credit score and hopefully we can help to answer them.
What Kind of Credit Do I Need to Buy a Car?
When getting ready to finance a car, you're looking for the best interest rates you can get. For the most competitive rates, many auto lenders are looking for a credit score of 660 or better. If your credit score doesn't look quite like that, you don't need to panic. At Schicker Ford, even if you have bad credit, we can still help you find a financing option that works for you.
Whatever your score may be, we encourage you to check out the Schicker Credit Estimator tool, where you can discover your score for free with Equifax. From there, you'll have a better understanding of your purchasing options and we'll work with you to develop the best auto financing plan.
How Does a Credit Inquiry Impact My Credit Score?
Most auto dealers want to find you the best interest rate when it comes to financing your car purchase. To do that, it's typical for them to submit your information to several lending groups who will then compete for your business (the loan). Each time a lender reviews your information, an inquiry is typically pulled for your credit score so they can assess the risk of the loan. If that sounds scary to you, don't worry – multiple inquiries made within the same short timeframe (usually 14 days) will only be counted as one inquiry.
That means you can find the best rate without damaging your credit score. That doesn't mean you should start and stop the car buying process frequently because making multiple applications can be seen by lenders as risky. If too many credit inquiries are pulled over time, it can have a negative effect on your score. Still, those impacts are usually temporary and minor. The bottom line is you don't need to be concerned with having your credit score pulled when applying for an auto loan, especially if you have good credit.
How Do I Get Started with a Car Loan?
At Schicker Ford in St. Louis, we're dedicated to helping you find the best way to finance your next car purchase. Take a look through our catalogue of new and Q-certified pre-owned vehicles. When you spot something you'd like to cruise around in, fill out our general online financing application to get pre-approved. You can even zoom through the process by clicking the 'Apply for Financing' button next to the vehicle of your choice to get instant online approval with Schicker Express Buy.
Our team is here to help you through the car-buying process, making it as simple as possible. If you have any questions about purchasing and financing a vehicle, we'd love to hear from you. Give us a call at 314-664-4100.