The Ford Mustang. Even just the name conjures up an image of power, and it's not hard to see why. For decades, the Mustang has been an icon of the road, delivering high performance and a powerful style that's positioned it as a pillar of the American roadways. When you see a Mustang roar down the road, there's no doubt in your mind that something special just drove by.
That fact has only been further driven home as the sale of the Mustang has expanded from the United States to markets around the world. In a recent news release, for instance, Ford sales analysts confirmed that the Mustang has been the best-selling sports coupe in the world for three years running.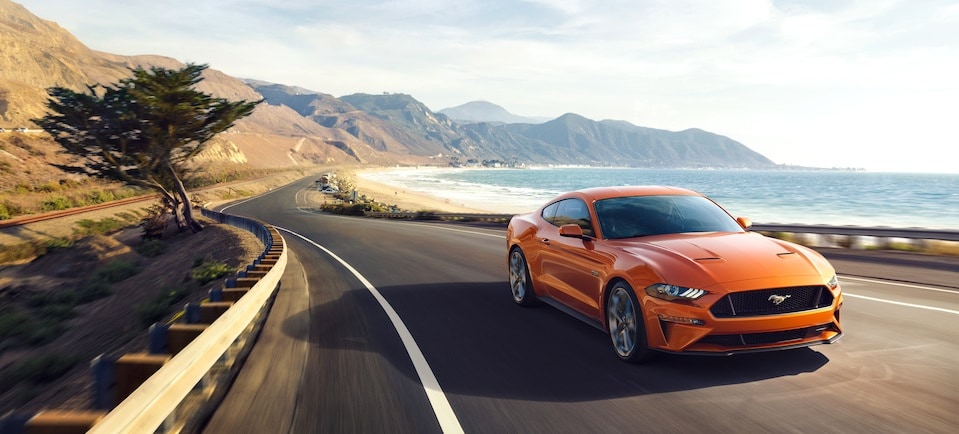 "The world loves Ford Mustang," commented Ford's Erich Merkle. "For years, Mustang was unobtainable for customers on most parts of the planet. It could only be found on TV or the internet, and now it rolls down streets from Beijing to São Paulo."
Ford has reported that the Mustang sold more than 125,000 cars around the world in 2017. The 2018 model offers a mixture of features designed to push this market dominance forward. Offering popular features like the Sync 3 infotainment system, a standard 310 horsepower 2.3-liter turbocharged inline-4, and an optional 5.0-liter V8 capable of 460 horsepower and 420 pounds-feet of torque, the new Mustang delivers a premium experience on multiple fronts.
To learn more about everything it has to offer, get in touch with the sales team at Schicker Ford in St. Louis, MO. We'd love the chance to answer your questions and show you other highlights from our inventory of new Ford cars.